Tags
anthro, clothes, clothing, Dress, fashion, Formal wear, Shopping, style, Urban Outfitters, Valentine's Day, wedding, wedding dress
So guys………………………..did you check out BHLDN yet? If not, head on over now. Go. We'll wait for ya! 🙂
So…whatcha think? Is that even a question though?
Anyway, I actually have to say I was the slightest bit disappointed. You see, I was wanting to see more lovely dresses! I know that it's very reasonable to have a small selection, considering it's a wedding line, but still! I love me my Anthro (brands)! BUT, there are some gorgeous pieces, nonetheless. Shall I show you a few of my favorites (hard to pick!)?
Ethereal Monarch Gown – $3,200
The name of this really describes it perfectly…ethereal. There's something so romantic about it…and so garden party-ish!
Ribboned Silk Gown – $1,600
I saw this dress in the sneak previews before today's official launch, and from the beginning I've loved it…I just adore it! I'm unsure how many different body types it would really work for though…what do you think?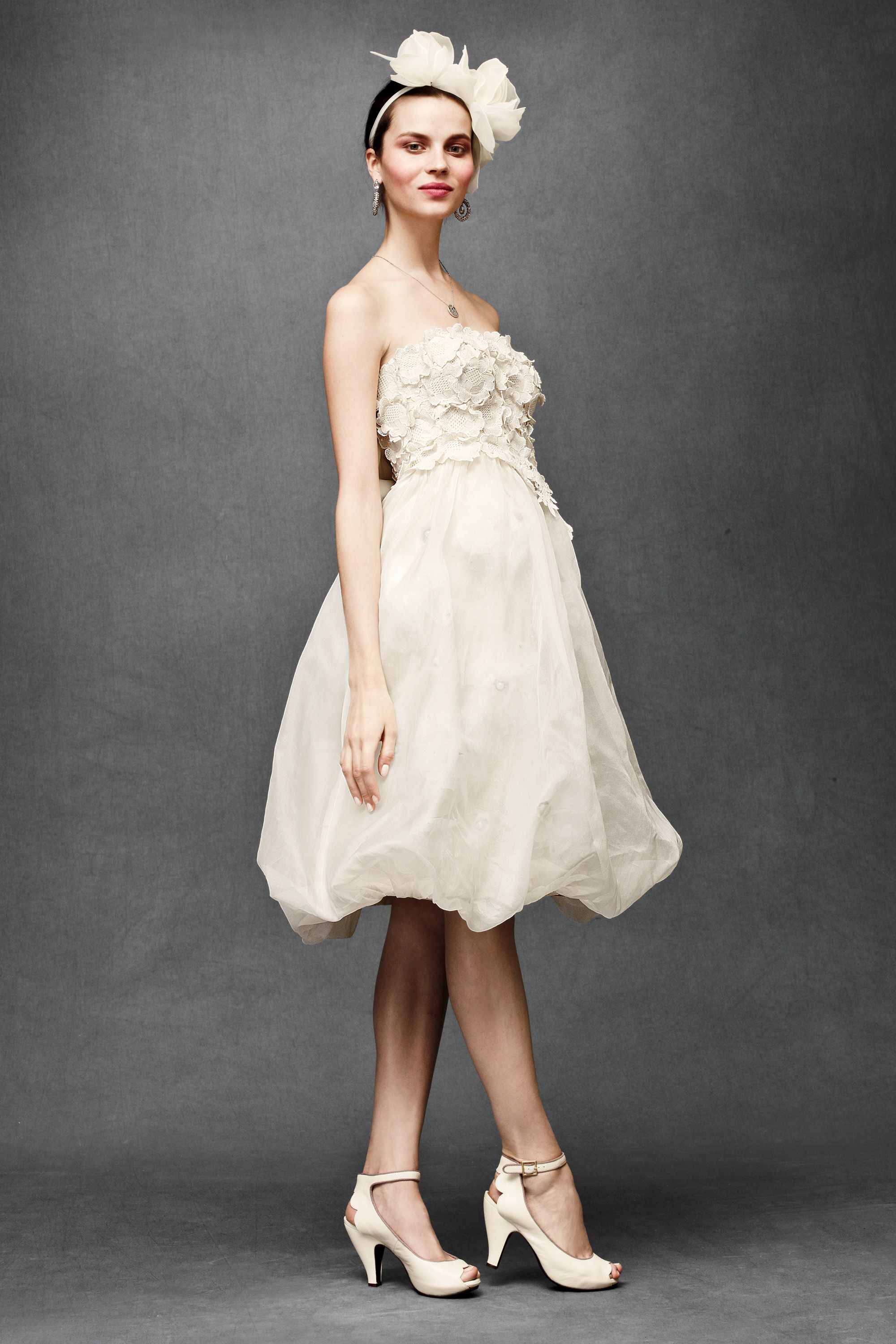 Floral Artwork Dress – $1,800
The gorgeous lace bodice combined with the subtly printed bottom is just divine! And the bow on the back? Perfection! This would be the perfect dress for a more casual, less traditional wedding. Heck, it could even be a great dress to wear for an event prior to the wedding (bridal shower, rehearsal dinner, or even a day-after brunch!?!??!)! And once again, the name fits perfectly with the dress!
Tiered Tulip Gown – $2,400
This is different, while still maintaining some traditional aspects. It's beautiful! My mom loves it, and even went as far as to say she wants me to wear it when I get married (not that I'm engaged or near getting married yet…)!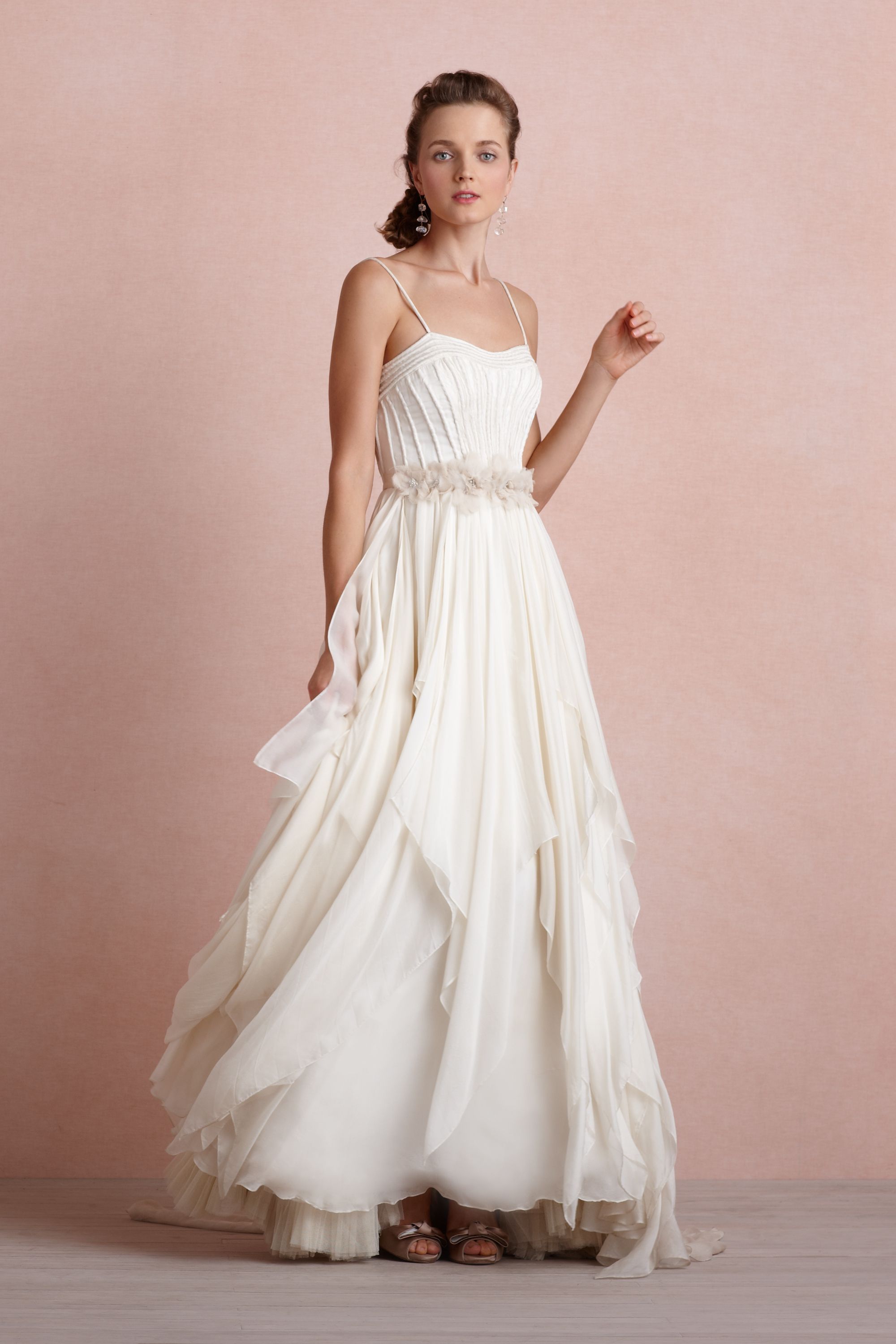 Cascading Goddess Gown – $1,600
This is such a lovely dress that would work wonderfully in so many venues (imagine it in the light breeze at an ocean wedding!). The back is simple, but still interesting…and just right!
And onto the other dresses…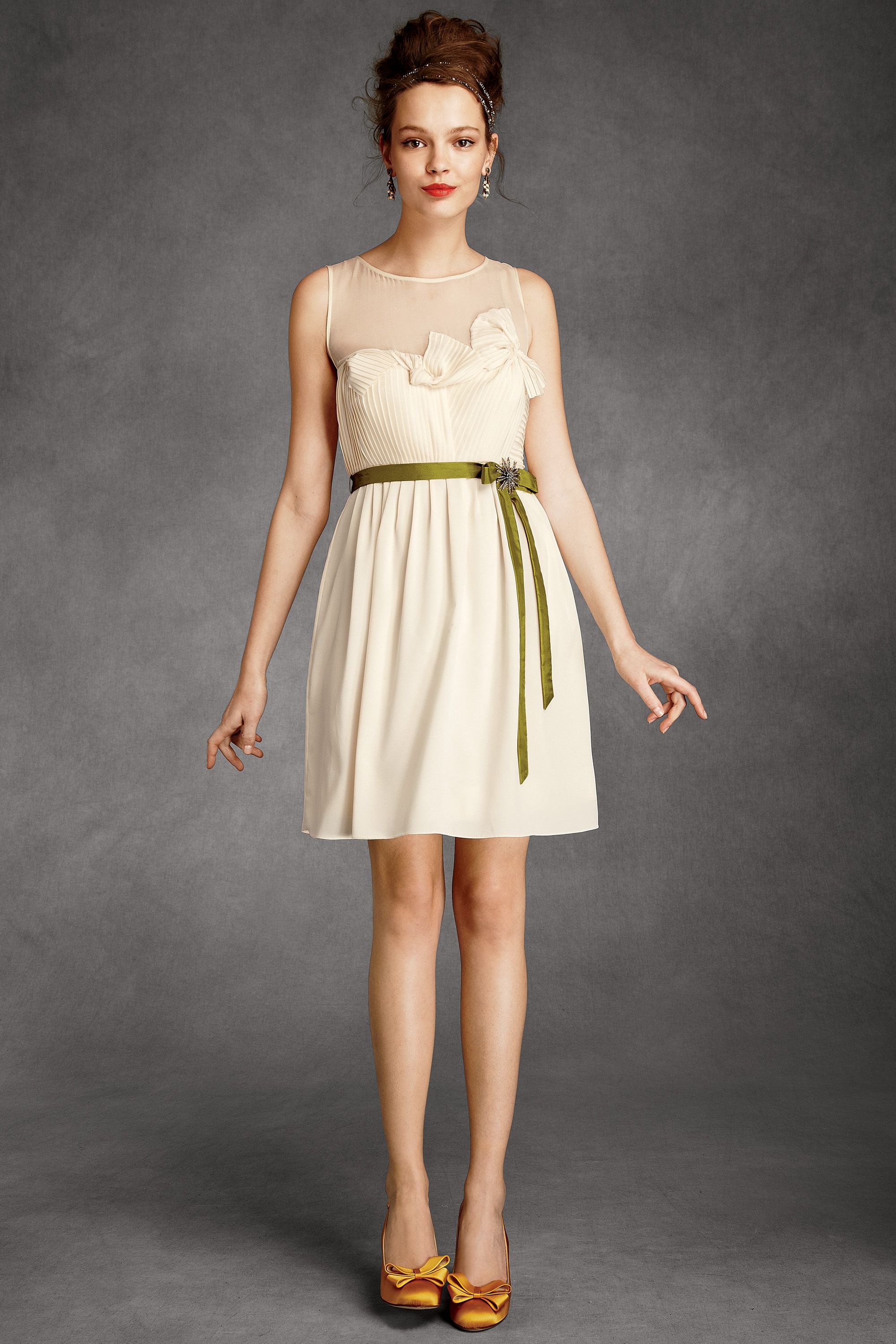 Origami Pleated Dress – $260
This is such a gorgeous, simple little dress! Perfect for bridesmaids or guests, I'd imagine!
Rivulet Dress – $1,600
This is essentially a colored version of my adored Ribboned Silk Gown. Again, I worry about the limitations in terms of body types being able to pull off the look, but there's no denying it's gorgeous!
Savoy Dress – $220
This is such a sweet little dress! I'm sure it could work in/for a wedding, as well as other occasions!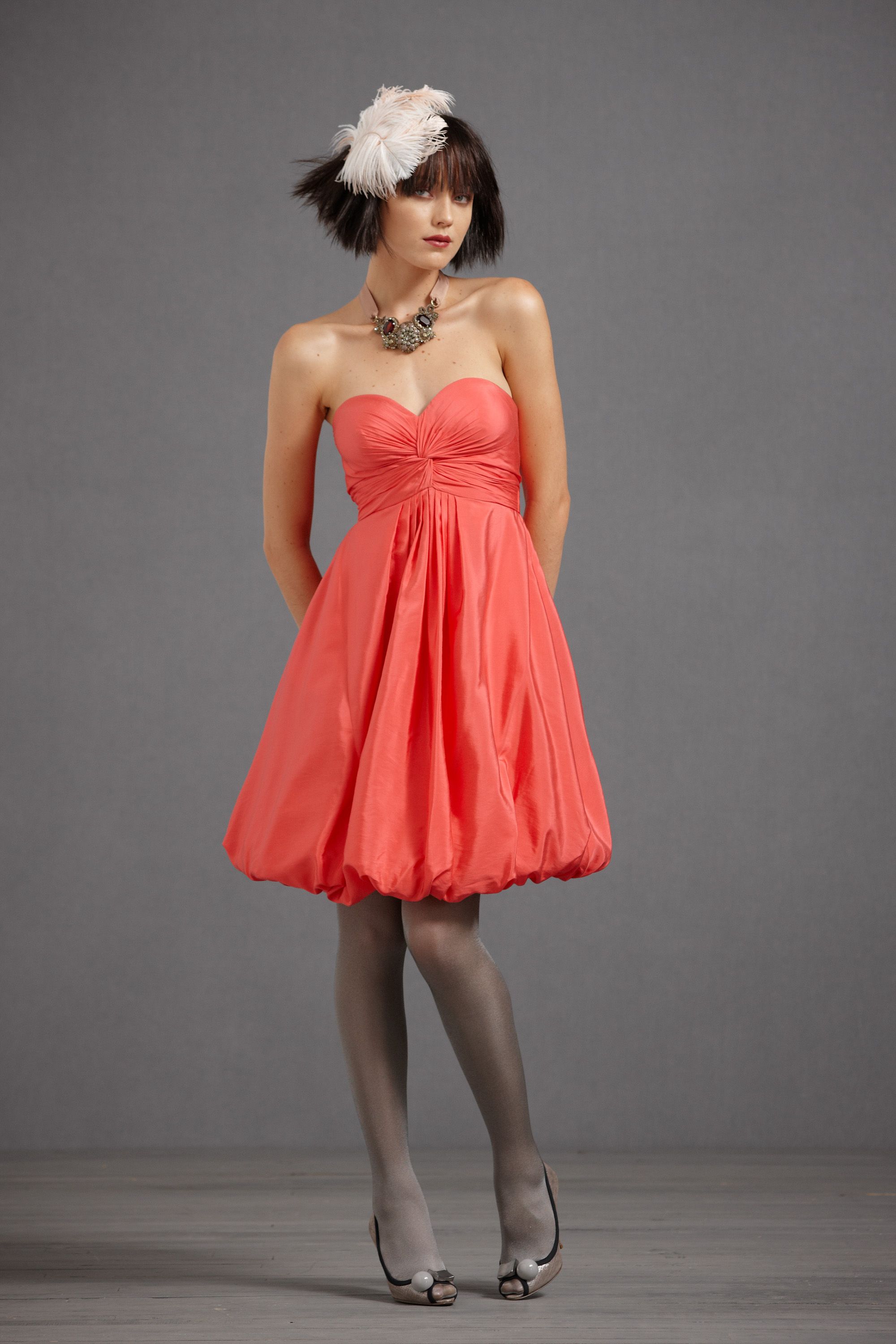 Twirled Sweetheart Dress – $240
This just looks like a fun party dress! The color options (there are various colored versions) are all fabulous! Personally, I love this color!
And, oh my, where to begin with the shoes? (Seriously…so many cute options! Check 'em out!)
Can I just say that having a great pop of color under a wedding dress could be utterly divine?!?!
And then there's the cover-ups…
Petal Panes Bolero – $180
How pretty is this? So feminine!
Primrose Bolero – $220
This is an absolutely fabulous cover-up that I'm sure you wouldn't even want to take off!
And then there's the many fabulous hair adornments…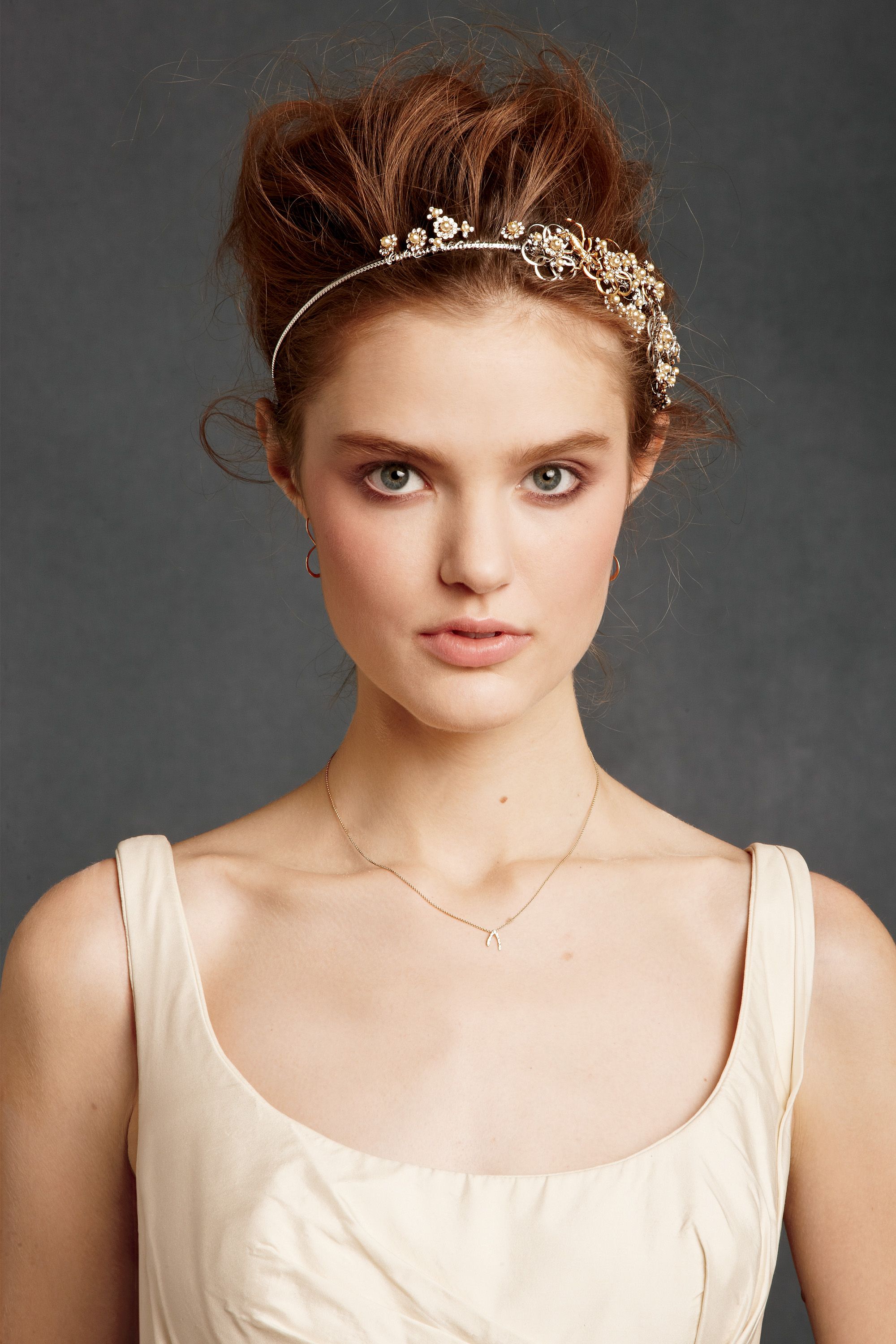 Botanical Garland Headband – $460
This is simple – but not overwhelming, which I think is so important!
Voluminous Silk Headband – $130
This is the opposite of the last one in some ways, but I really think it has the possibility of being spectacular!
So many lovely accessories…
Serpentine Belt – $400
This could add the perfect touch of pizzazz to any dress!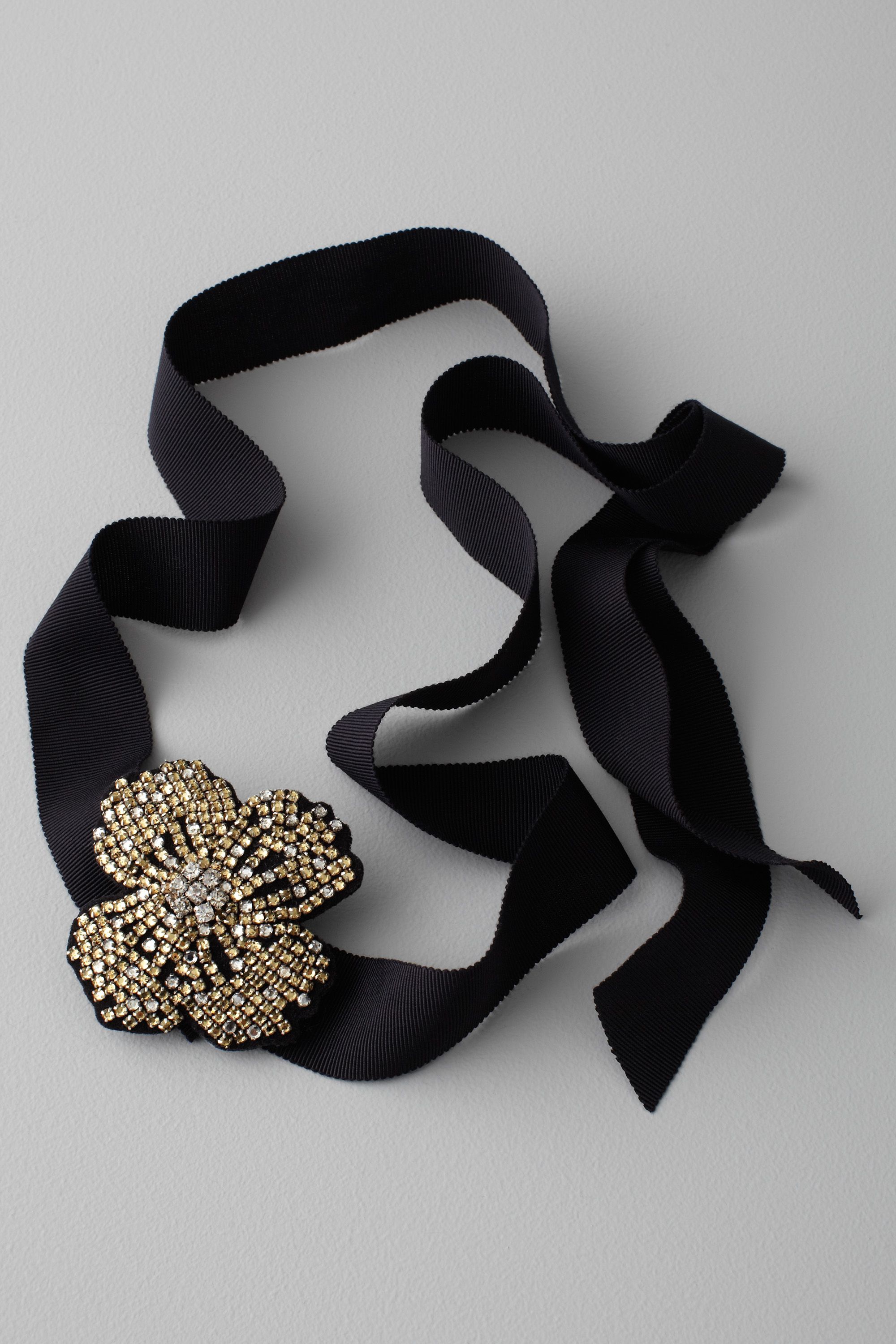 Hibiscus Sash – $160
Again, this could be so pretty!
Dogwood Sash – $315
This one would add a beautiful touch while not taking away from the dress too much!
And that wraps this up!
I absolutely love the videos that show the gowns in motion…I only wish there were videos for the other dresses too! Don't you?
And please(!): Do tell me…what are some of your favorites, from any of the categories? Are there any items you dislike? Any other thoughts? Be honest! I want to hear!
And by the way, I'll hopefully have the Grammy Awards fashion recap (with polls) up tomorrow! And once again, Happy Valentine's Day!