Please note that I am on vacation right now so I will not be able to respond to comments immediately. Please do leave them though and I hope you enjoy the post!
A good bit of time ago, Stacey Tookey choreographed a routine on So You Think You Can Dance using the song "Jar of Hearts" by Christina Perri. Later, they brought Perri onto the show to perform it. The song has been a hit. If you haven't heard, or want to hear it again to better connect to this post, go ahead and listen to it here. Go ahead. I'll wait for you! 🙂
(image of Christina Perri from: http://www.ew.com/ew/)
I will say that I truly like this song. It has such a nice quality to it and I like Perri's voice…it's very soothing in a way. I'll let you ponder the exact meaning of the song, but I do think the song really fits with Perri's image. It's a bit rough (not in a bad way…you following me?), but has a very feminine quality to it. It's quirky. It's polished, but not overly so. Taking this mini analyzing session into consideration, I'm going to create an Anthro outfit inspired by the mood of the song.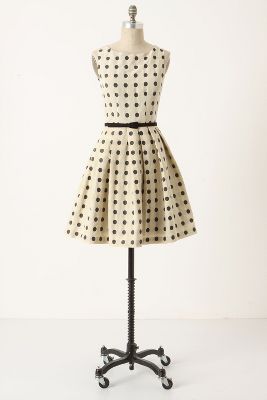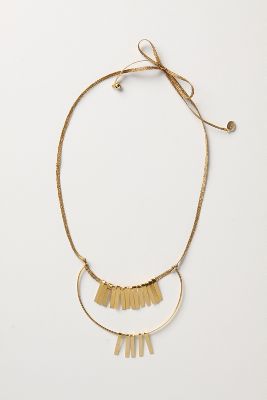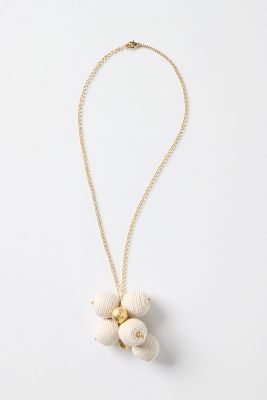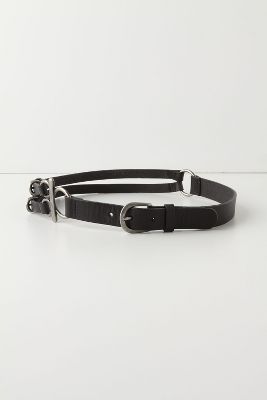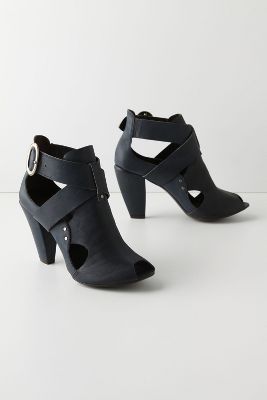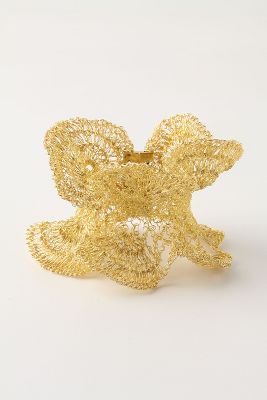 Let me walk you through my thought process. I start with the feminine base of the ever popular Mullany Dress. Most people would style this dress in a very feminine way. Not us in this situation. Pair it with the edgy necklace to the direct right of the dress, and then layer on the other necklace. Switch out the belt that comes with the dress to something a bit more different and bold. Complete the look with a bracelet and some killer shoes (the same ones I was talking about and adoring here!). The result? An eclectic, put together, distinctively original ensemble. You like? I hope I've shown, if nothing else, that this dress would be a great buy, with its various styling "abilities".
Weigh in on this look and your thoughts on the song! Could you see Perri rocking the look? Or yourself?! I can't wait to hear your responses!