I hope everyone is having a great week! I want to thank all of you again for being so patient with me while I catch up from vacation. I really do appreciate it.
One more thing before today's main topic: If you have a spare moment or two, would you please mind giving your opinion? Yesterday I asked for some of your advice, and sadly I didn't receive any. Just hop on over here if you have time! Thanks in advance!
Anyway, I don't know how many of you subscribe to Leifsdottir's emails, but I sure do. Today I got an email, so I ended up browsing their site some. Yes, as I'm sure most of you know, it is on the expensive side. No, I did not purchase anything. I did, however, make a discovery. I was looking through their sale section and noticed some pieces Anthro carries. The funny thing though is that these pieces are on sale at Leifsdottir, but not at Anthropologie yet. Perhaps one of your wishlisted Anthro items is in fact already on sale and you just didn't know it! Here are a few of the items (the links all go to Leifsdottir's site):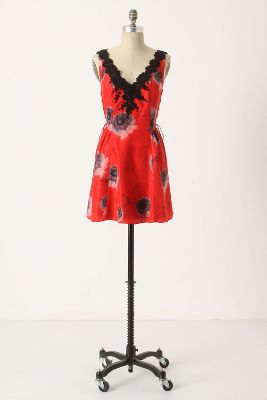 Garden District Dress – $298 at Anthro, $149.95 at Leifsdottir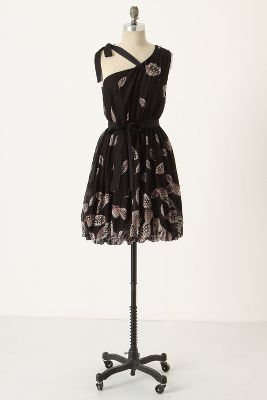 Feliciana Dress – $278 at Anthro, $139.95 at Leifsdottir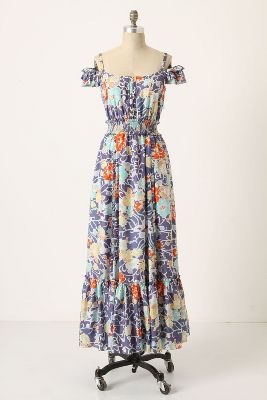 Honeysuckle Silk Dress– $358 at Anthro, $179.95 at Leifsdottir (That's a big difference! I feel bad for anyone unknowingly paying way more for it at Anthro!)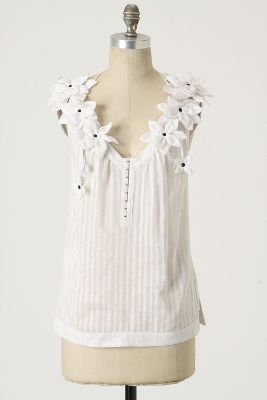 Magnolia Blouse – $228 at Anthro, $114.95 at Leifsdottir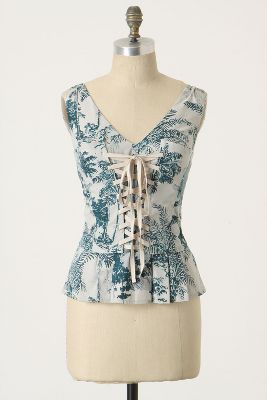 Corseted Cyprus Dress – $168 at Anthro, $84.95 at Leifsdottir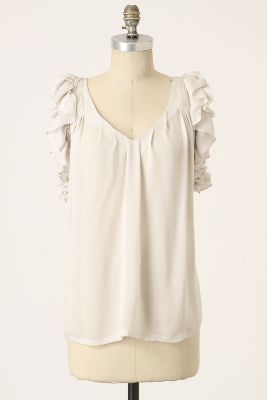 Silk Road Blouse – $228 at Anthro, $114.95 at Leifsdottir
You should also note that while Anthro is out of some sizes, Leifsdottir is not (and vice versa). For example, Anthro is sold out of the Silk Road Blouse in a size 0, but at Leifsdottir you can get it in this size for a fraction of the cost! Lesson to be learned? Check both sites for sizes (and price)!
In addition to these sales, Leifsdottir also has some Anthro items you may have thought you missed out on. Here are a few examples of those (they are all on sale too!):
Monkey Forest Skirt, $94.95
Calliope Plaid Dress, $119.95 
Denpasur Dress, $139.95
And finally, here's a cute cardigan I'm loving (the price? not so much, even if it is on sale):
Origami Cardigan, $124.95 (comes in another color)
Fellow bloggers: Please feel free to pass on this useful information! If you do though (which I'd encourage you to do), please give credit to me.
I hope this has been a valuable insight!