Tags
Academy of Country Music, ACM, American Idol, anthro, anthropologie, Blouse, Carrie Underwood, clothes, Dress, fashion, heels, inspiration, inspired, Jeans, Miranda Lambert, pants, poll, results, shoes, skinny jeans, Skirt, style, styling, Taylor Swift, top, vote
It's time to announce who you voted for to have their ACM Awards look used as inspiration! Any guesses?!
…..
…..
…..
…..
…..
…..
…..
…..
…..
…..
…..
…..
…..
It's Carrie Underwood!
As I told you in my original ACM Awards fashion recap, I truly wasn't wowed by anyone's look. I did say though, that if I had to choose, Carrie would be my best dressed. 50% of you agreed with me, but still 67% agreed it was just "meh." Nevertheless, I'm determined to make a gorgeous inspired styling!
And you know what? Make that two inspired stylings! Yep, I'll do two!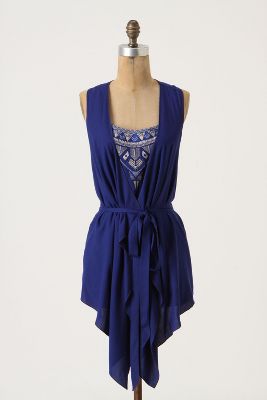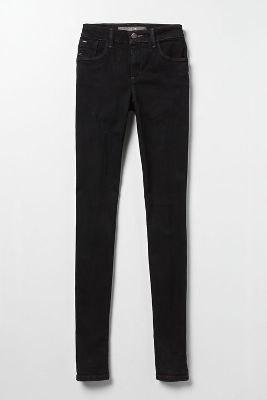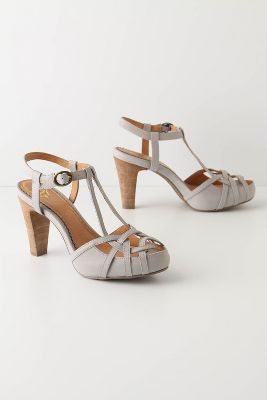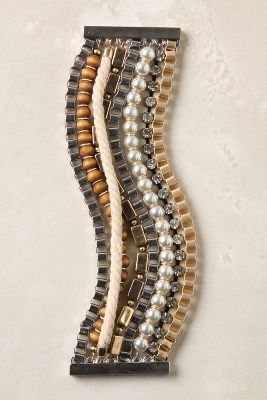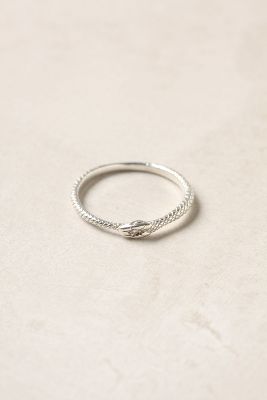 Athena Blouse – $118
Joe's Skinny Visionaire – $167
Parabola Heels – $158
Omnifarious Bracelet – $38
Eternal Ardor Band – $198
This is a young, modern look. Something about the top just screamed to me that it shares a common thread (so to speak) with Carrie's dress. The total look is elegant and polished, but not fussy.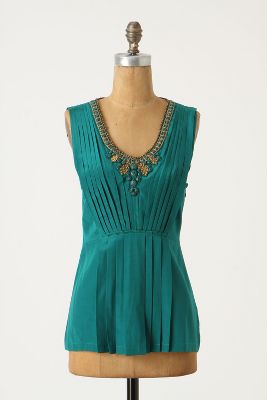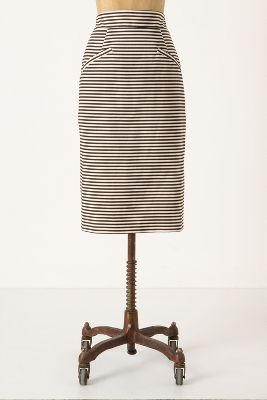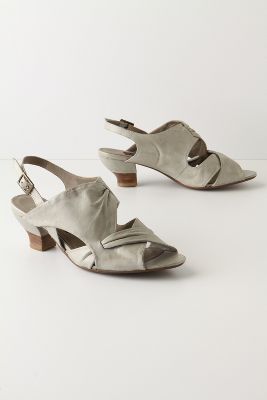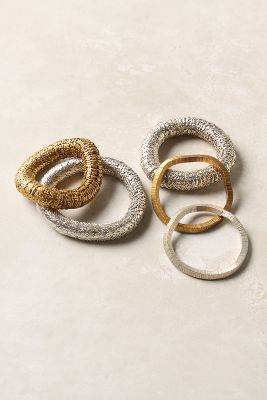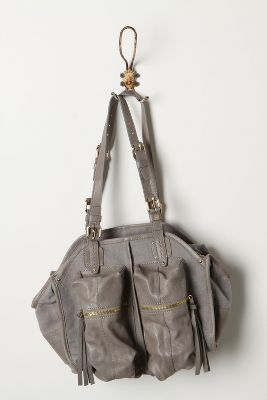 Victorian Treasure Tank – $198
Straight & Narrow Skirt – $128
Wet Cement Slingbacks – $178
Stacked Scales Bracelets – $58
Forty-Eight-Hours Duffle – $248
Once again, it was the top for me that really started the whole look because it really seems to take inspiration from Carrie's look. Pairing the top with a patterned pencil skirt adds interest. The whole look is very put together, but in a fresh way. It definitely proves that silver and gold can work together in the same look too!
And there you have it! Too beautiful looks inspired by a pretty, but somewhat "meh" look!
What do you think of the looks?! Happy Wednesday!