Tags
angelinajolie, Anne Hathaway, anthro, award shows, clothes, clothing, Dress, fashion, Golden Globe Award, poll, reader, Shopping, style, styling, vote
Today, we're finishing off the last of our 2011 Golden Globe "duties," if you will! What does that entail? Revealing our first place winner, and then creating stylings based off of the lady's dress! To recap, Dianna Argon was our first place winner and Angelina Jolie was our second place winner (click the names to see their stylings). And who is our first place winner, as voted to this prestigious position by you?
…
…
…
…
…
…
…
…
…
…
…
…
…
…
…
…
…
…
…
…
None other than my personal best dressed pick, Anne Hathaway!
Anne looks in shape, stunning, edgy, and thoroughly modern! Her make-up is not overdone either – just perfect!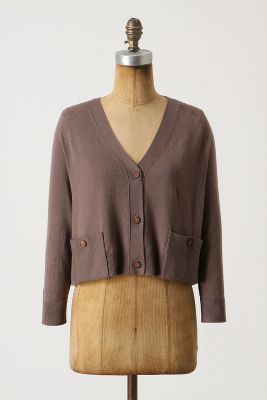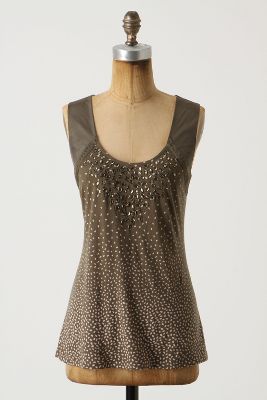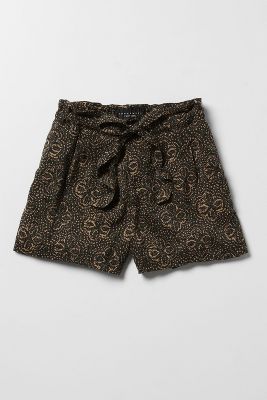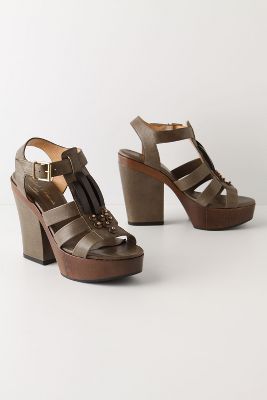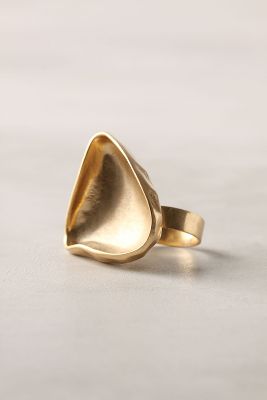 On Holiday Sweater – $88
Longji Terrace Tank – $78
Petaled Batik Shorts – $98
El Penon Platforms – $638
Submerged Treasure Ring (gold) – $38
Yes, this certainly is a warmer weather look…but nonetheless, I think it really works! The monochromatic color scheme is anything but boring due to all of the textures involved. The slouchy cardigan paired with the gorgeous chunky wedges creates an effortless vibe.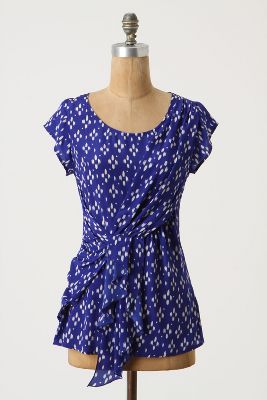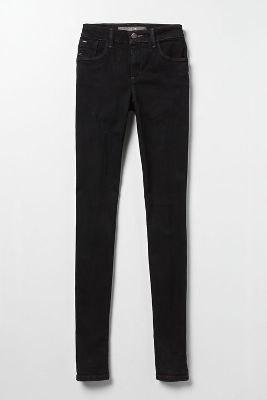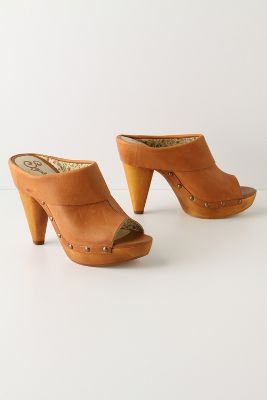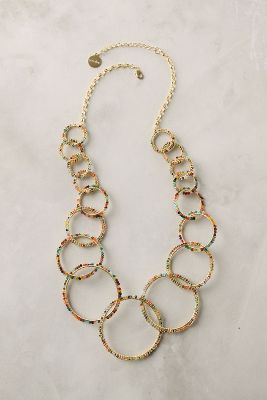 Gathering Blossoms Top – $118
Joe's Skinny Visionaire – $167
To Extremes Platform Mules – $110
Flecked Loops Necklace – $158
Pair this gorgeous top that's structured, but not overly so, with the impeccably tailored dark wash skinny jeans. Add the fun clog-like shoes and a subtly colorful necklace to add even more interest! Gorgeous!
And here are a couple of other pieces that could evoke a similar feeling as Anne's look: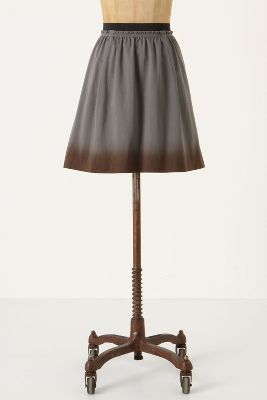 Dipped Hem Mini (gray) – $88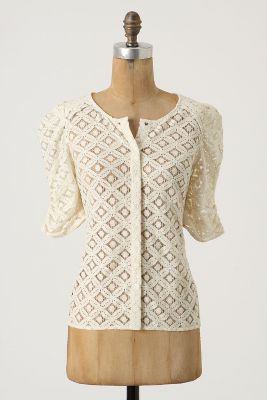 Back Porch Blouse – $98
So tell me: Were you expecting Anne to win our little styling competition? If not, who were you expecting? And also, which of the two looks do you like best?
Finally, don't fret that this was the last post in the Golden Globes series…the SAG Awards are on Sunday and you know what that means! Be prepared for a fun post on Monday and the following days after that! (But I will be posting before Monday, so be sure to check back!)! We're only getting started with award season!