Tags
Accessories, anthro, anthropologie, barbeque, Blouse, Business and Economy, clothes, clothing, copper, family, fashion, Food, game night, games, heels, Jewelry, memories, memory, necklace, nostalgia, polka dots, rust, shoes, Shopping, shorts, styling, sunday, Television, weekend, white
For many people, Sunday nights come with much nostalgia…family dinners/barbeques, catching up on some TV, a game night, or, even, racing to finish some work (which may not seem fun at the time, but looking back is perhaps a memory in its own form).
On this Sunday evening, I'm sharing a styling that I think captures some of that nostalgia, but in the best way possible. I'm talking a retro, throwback feel done in a modern way – the right way, in my opinion! Have a peak!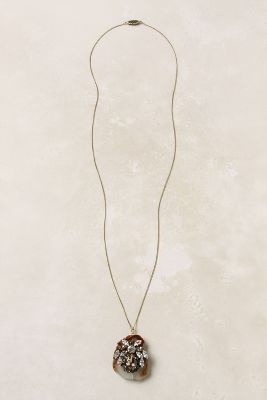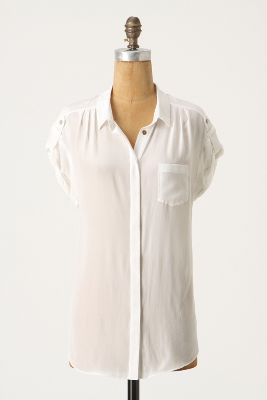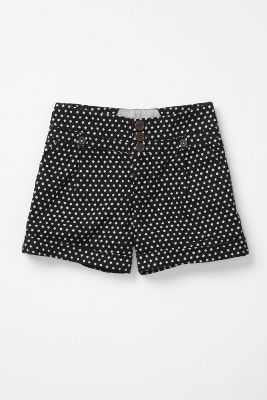 Protolith Necklace – $198
Silk Buttondown (white) – $198
Seeing Spots Shorts – $68
Liquid Copper Slingbacks – $168
The combination of the navy shorts with the copper, rust shoes is just divine. The necklace hints at that reddish hue found in those heels, and polishes off the blouse perfectly. Can I just say that this just may be the quintessential white blouse? It's crisp, clean, chic, and so incredibly versatile. I've taken it in a more retro direction, tucking it loosely into the fun shorts and pairing it with these particular accessories, but it definitely could be taken in other lovely directions as well. The complete look is much like the blouse itself – simple, yet not one bit boring! Love!
I'm sure this outfit would not only make the wearer feel beautiful and confident, but also give just the right amount of nostalgia – and doesn't that create happiness (hopefully!)?!
Do you have any Sunday night nostalgia, from any point in your life?! I'd love to hear!
Hope everyone enjoys the last bit of the weekend!