Tags
Accessories, anthro, anthropologie, Black tie, clothes, clothing, Cocktail party, fashion, heels, Jewelry, legwear, Little black dress, necklace, ring, shoes, Shopping, style, styling, Tights, weekend
It's a party! Well, kinda. Sorta. Not really. But really it is, just not technically.
Confused?
Sorry.
You see, there is no literal party that I'm attending. However, I've made it through this week, which has been a tough one. As I mentioned in a post the other day, it's always hard to get back to regular life after a holiday weekend. Add on lots of work and some stress, and you've got yourself one tough week. That's been the story for me this week. Don't get me wrong…it was in no way a horrible week, and of course it could have been much, much, much worse (thank goodness it wasn't!), but it just wasn't the best week ever. I'm hoping some of you can relate to this!
Anyway, back to the party talk. So yes, there is no literal party, but it's the weekend, and in my book, that calls for a little party in my head after this week! What would I wear if I was actually off to a party tonight/this weekend? Perhaps one of these looks: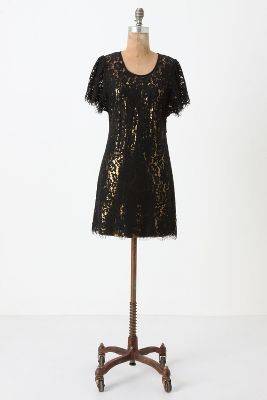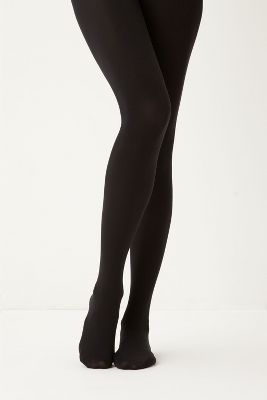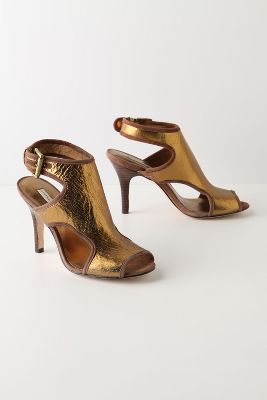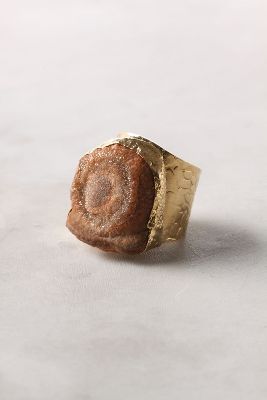 Past Echoes Dress – $258
Opaque Tights (black) – $12.50
Crackling Flames Heels – $298
Baja Volcano Ring – $98
This is a great twist on the classic little black dress. There's something so completely festive and joyful about this look as well…it's definitely the gold that's sprinkled throughout the look!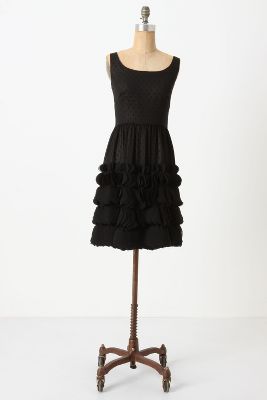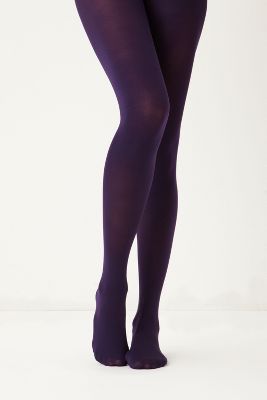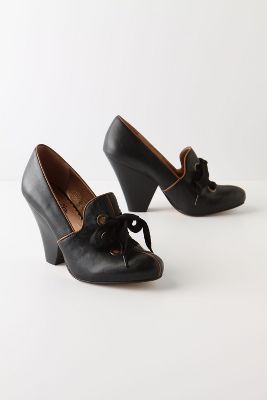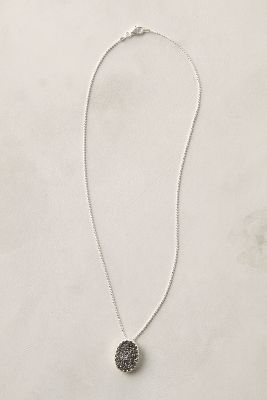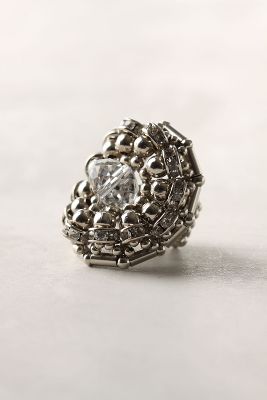 Dance Away Dress – $328
Opaque Tights (purple) – $12.50
Ancient Woods Heels (black) – $128
Columba Necklace (gray) – $58
Strobe Light Ring (silver) – $68
Now this is a fun look! The purple tights add such a sense of playfulness to the subtly polka-dotted dress, while the necklace adds the perfect amount of sophistication.
If I had to choose between these two looks, which would I wear? While I like them both, I'm thinking the second one…such a sense of fun it has!
Which would you choose if you were off to a party this weekend?
And what are all of your weekend plans?! Anything exciting??! I know I have a good amount of work I need to complete, but other than that, I'm not quite sure yet! Maybe I'll meet up with a friend, or prepare for the holidays in some way…