Tags
accessory, Arts, bag, clothes, clothing, Crafts, Design, exercise, fashion, heels, Jewelry, necklace, platforms, pullover, saturday, Saturday morning cartoon, Shopping, Skirt, style, styling, summer, Sweater, top, weekend, yoga
This morning I got up a tad early and headed out to a morning yoga class outside. The temperature was lovely, and it truly was the perfect way to spend an early Saturday morning, let alone the first official Saturday in summer.
Is anyone else doing anything lovely this weekend? Relaxing? Big or small, I'd love to hear what you're up to!
Before that though, have a look at this styling. If I could be wearing this right now, you bet I would! It's care free enough, yet still put together – the exact way one should look on a weekend!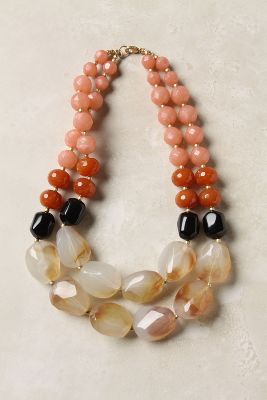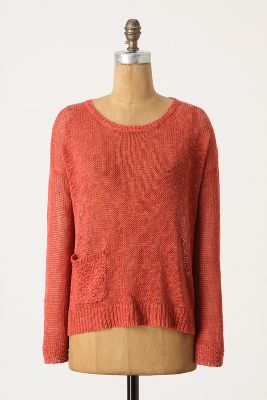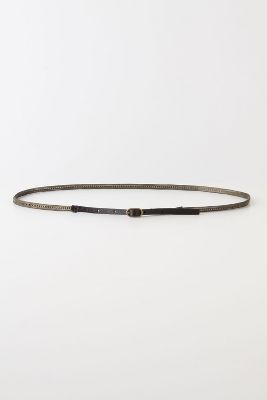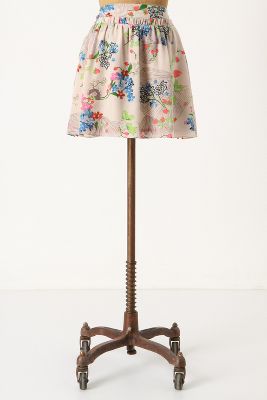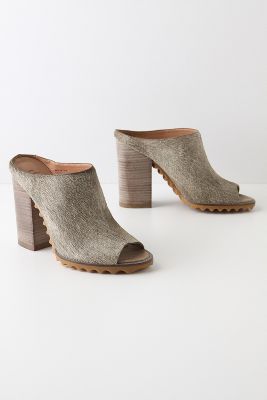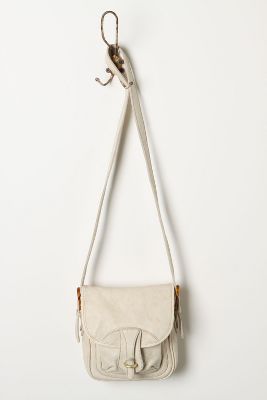 Papaya Pebbles Necklace – $48
Turning Season Pullover – $88
Alchemist Belt – $32
Lingonberry Mini – $248
Swap Meet Bag – $138
I envision possibly scrunching up the sleeves (messely…not in too neat a fashion) and leaving the pullover tucked out and loosely draping over the skirt. Belt slightly below the natural waist, but not too tight so as to maintain the flowing look (and can I tell you how much I love the brass on the belt? it truly helps make the look!). The "wow" statement necklace is then toned down, considering it adds interest to the similarly colored pullover, but doesn't distract from the rest of the look. The perfect accompanying heels and bag finish off this perfect weekend wear look. Gorgeous!
Again, I ask: what are you doing this weekend?!
P.S. If you have time, might you consider submitting a look for the "Get the Look" feature, or perhaps submit a styling request?!