Tags
1920s, Accessories, anthro, anthropologie, Antiques and Collectibles, black, Chanel, clothing, Dress, flapper, LBD, Little black dress, london, lust, Shopping, style, styling, vintage, wish
I just adore this 1920s inspired dress: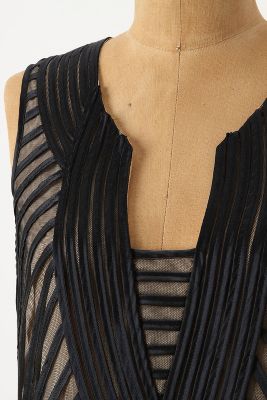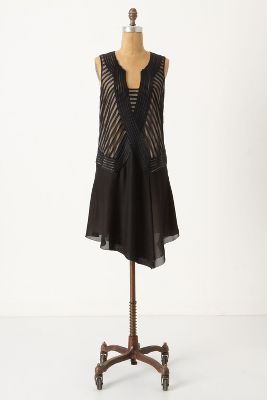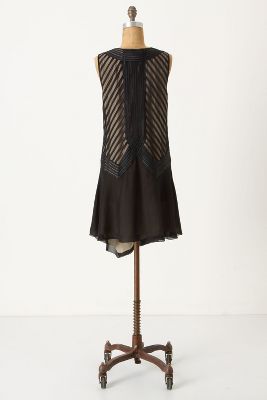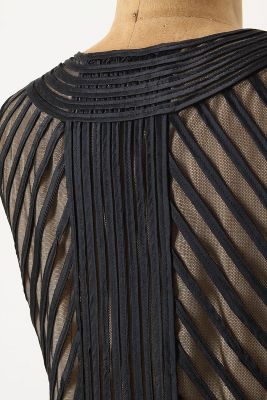 It's the Leatrice Dress ($268). It has loads of vintage appeal, but definitely with a modern edge. It's a LBD (little black dress), and it also reminds me of Chanel for some reason or another (besides the LBD connection). And it has an assymetric hem! *passing out!*
I have no clue at all what this would look like on, but there's no harm in trying it, right?! ….But, the price. Oh, the price. It's expensive.
…But…if I try it on and it's absolutely spectacular, I could justify it, right?!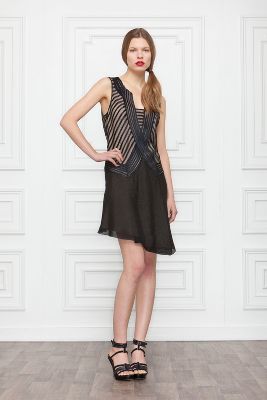 I mean, just look at it!
Here's to hoping I can find it in store soon!
Anyone share my love for this beauty?!