Tags
9to5 Chic, anh, anthro, anthropologie, belt, blog, clothes, clothing, designer, fashion, Fly Me Away, Footwear, get the look, heels, high waisted, inspiration, jacket, Lace, miu miu, shoes, Shopping, shorts, Skirt, style, styling, top, trench, Women's
Anh, of 9to5 Chic, is constantly a source of inspiration to me. Her blog name really is the perfect way to describe her style…chic. She amazes me time after time with her ensembles.
Accordingly, today I have a "Get the Look" feature post for you based off of one of her very recent outfits. Take a look at the inspiration:
(photo belongs to Anh of 9to5 Chic)
Anh wore this look over the weekend which just goes to show you that you can (and should!) look fabulous any day of the week!
First of all, I can't ignore those shoes. All of Anh's shoes seriously are to die for, and these Miu Miu heels are no exception.
I also love the high-waisted shorts paired with the lace top, not to mention the layering of the cropped trench and vest.
The complete look is chic, effortless, and fabulous!
Here's my attempt at recreating this look, using Anthro pieces: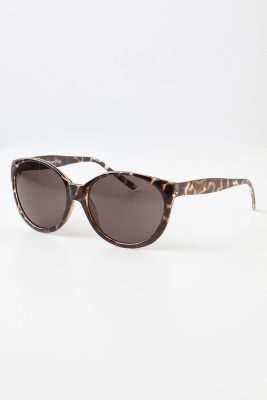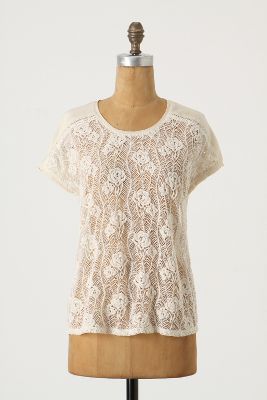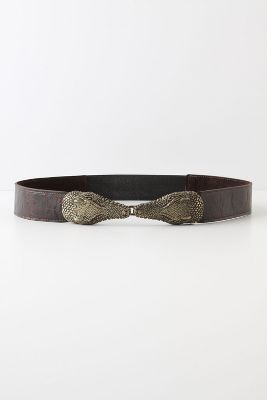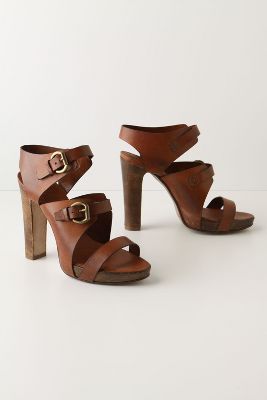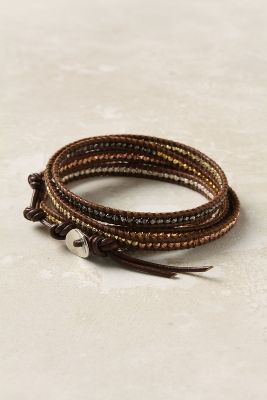 Leopard Hint Shades (gray) – $24
Fly Me Away Anorak (taupe) – $128
Textural Paradise Top – $98
Caiman Belt – $118
Brushed Trouser Shorts (gold) – $78
Tack Room Platforms – $498
Loomed Silver Bracelet – $220
The starting point for this styling was with the shorts. Although they're not the blush color of Anh's shorts, they still have a similar feel, and, most importantly to the look, they're high-waisted. Belt these shorts, and partially tuck in the lace top. The jacket is a tad different too – it's not so much a trench style – but the color pairing of it with the lace top and shorts is divine (if you are tied to the trench look, try this). The shoes definitely aren't an exact match either, but I'm totally fine with that. Anyways, these heels definitely still feel like something Anh would wear – actually, when I first mentioned them on this blog, I said I thought this! The reason they really work with our styling too is because they are the right shape and clean-lined. Accessorize with the bracelet and leopard sunglasses (there's a bit of leopard from the inspiration shoes!) and this look is complete. (Note: I did omit the vest from the inspiration due to lack of a good option at Anthro. The look feels complete without it though!)
No doubt this isn't an exact copy of Anh's look, but I still love it!
What do you think of this look?
If you would like to submit a look for the "Get the Look" feature here on The Anthropologie Connoisseur, please go here to learn more. Thanks!