Tags
clothes, clothing, Dress, fashion, girls night out, heel, Jewelry, lifetime, Project Runway, shoes, style, styling, Television, Tim Gunn, tv, tv show
Gather your girl friends tonight, as it is the Project Runway premiere! Who is excited? Meeeeeee!
In honor of the premiere, I've created two stylings perfect for a girl's get-together viewing party!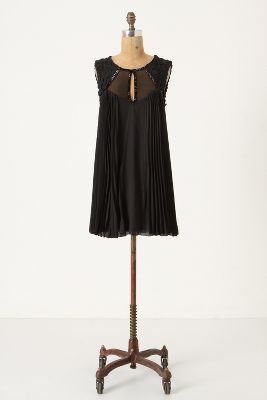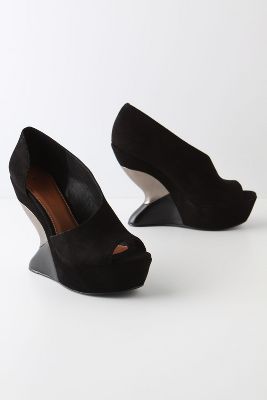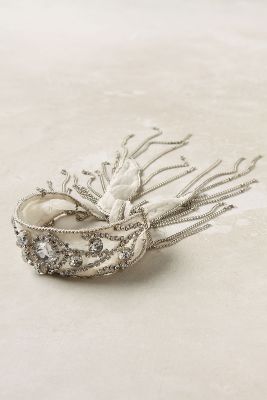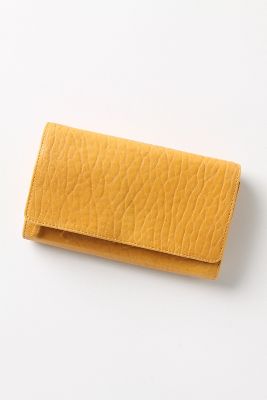 Anatolia Dress – $298 (the back of this is GORGEOUS!)
Katariina Wedges (black) – $298
Swinging Fringe Bracelet (cream) – $58
Gadabout Wallet – $98
This stunning dress is anything but the average LBD, and it acts as the perfect base for the outfit. The bracelet softens up the look a bit, while still maintaining a somewhat edgy feel. The clutch adds a nice little extra something, as does the sculptural feel of the shoes.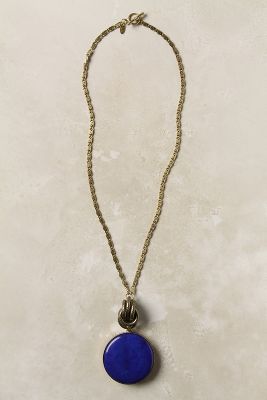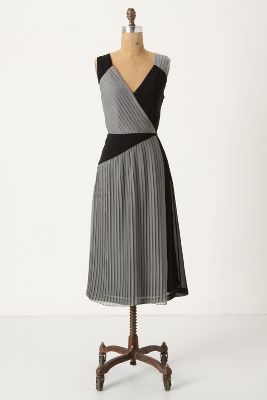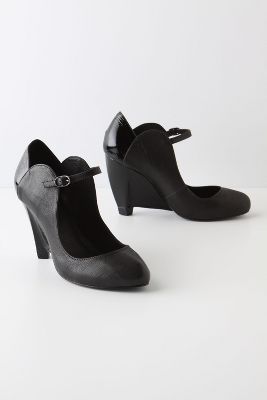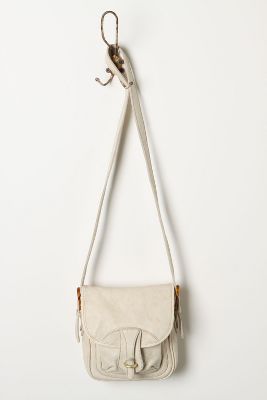 Cloudless Pendant Necklace – $268
Skyscraper Dress – $298
Nina Mary-Janes – $298
Swap Meet Bag – $138
The cobalt blue necklace pairs fantastically with this striking black and gray dress. The entire look feels a bit retro, but is also loaded with elegance!
Which of these two looks would you rather wear to a Project Runway premiere party?! Or, if Project Runway just isn't your thing, which would you rather wear out on the town? I'd love to hear!