Tags
anthro, anthropologie, clothes, clothing, Color, Dress, fashion, feature, Fourth of July, get the look, heels, holiday, Independence Day, inspiration, jacket, Jewelry, m loves m, New York City, Precious Metals, Shopping, sunglasses, unique, United States
On this week's mid-week pick-me-up, I told you about a blog I just discovered, M Loves M. Well, today, we're going to look at one of Mara's recent outfits, and how to recreate it using all Anthro. Ready?
This is the look (from this 4th of July post of hers):
(photo belongs to M Loves M)
There are a few main things I love about the look: 1) it feels casual, but still very sophisticated and classic, 2) all of the pieces on their own are very simple, 3) the combination of gold and silver, and 4) the pop of color with her lipstick and heels.
Using all of that as guidance, I created this look: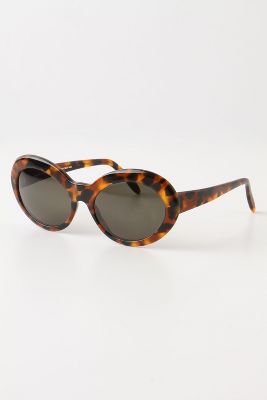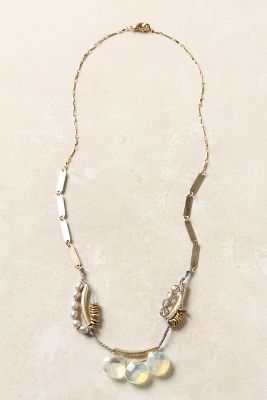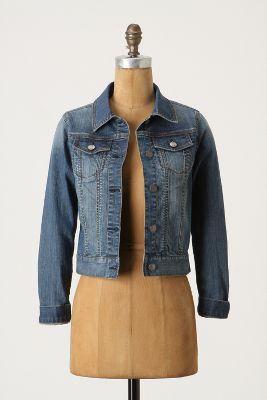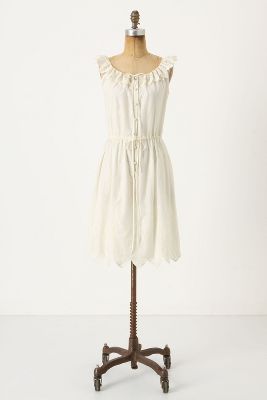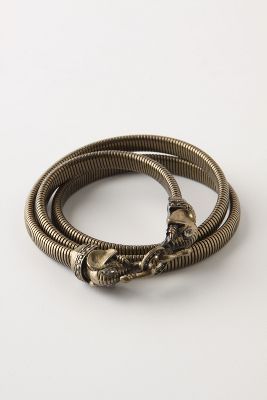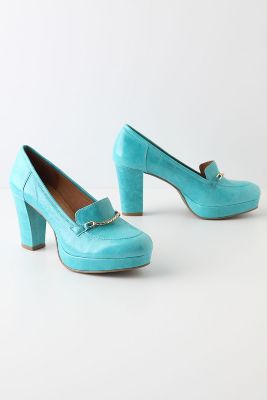 As You Are Vintage Shades – $398
Roundabout & Straightaway Necklace – $38
Concise Denim Jacket – $128
Taiyo Stalks Dress – $298
Main Ring Belt – $48
Glossed Loafers (turquoise) – $168
Gleaming Curves Bracelet– $158
A simple denim jacket serves this sweet dress well. The added necklace, belt, and bracelet help to add some sophistication, as do the sunglasses. The heels are a different color than our inspiration, but they're still a bold hue and because of their nod to loafers, maintain a classic feel that is pertinent to the look. The end result is a beautiful casual look, perfect for the weekend!
On that note, I ask: what are you doing this weekend? Anything fun? Relaxing? Errands? Travel?
To submit a look for the Get the Look feature, please email me at theanthropologieconnoisseur@gmail.com. Go here to learn more!