Tags
anthro, anthropologie, Arts, award show, celebrity, clothing, Dress, fashion, Fashion police, Grammy, Grammy Award, Julianne Hough, Kelly Osbourne, Lea Michele, poll, red carpet, style, styling, vote
And in second place is…
…..
…..
…..
…..
…..
…..
…..
…..
…..
…..
…..
…..
…..
…..
…..
…..
…..
…..
…..
…..
…..
…..
…..
…..
…..
…..
…..
Lea Michele!
You guys are quite split on this look…50% of you love it, 25% say 'meh', and a whole 25% of you hate it! At first when I say this look, I was definitely in the 'meh' range. However, it's grown on me. It's not total love and adoration, but it's better than 'meh'. What is getting awfully close to 'hate' for me is her faces. Not her face, but the faces she makes, seemingly trying way too hard to be sexy. Did any of you see the Grammy special of Fashion Police where Kelly Osbourne imitated these faces? Perhaps it was a bit shameful, but it was oh so funny and hit the nail on the head!
Onto the stylings…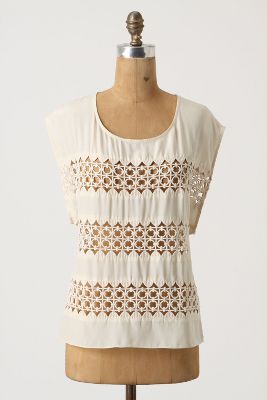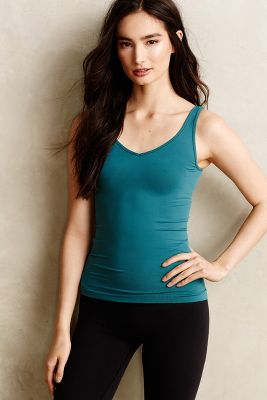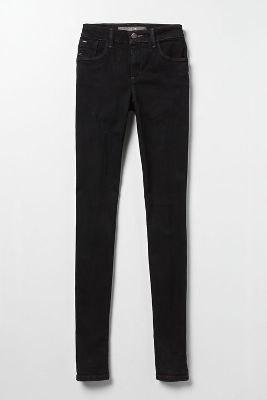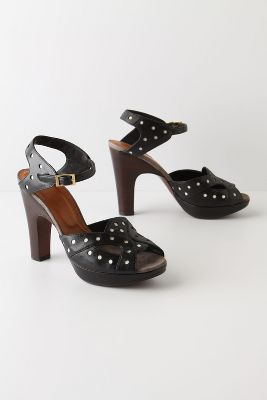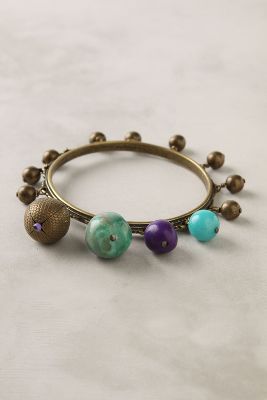 Crochet Caricature Blouse – $138
Reversible Seamless Tank (sapphire) – $24
Joe's Skinny Visionaire – $167
Opening Night Lights Platforms – $378
Orbital Bracelet – $138
This crochet is definitely not one bit "granny" in this styling. The pop of blue isn't overpowering, but most certainly adds interests. The shoes add a little edge, while the bracelet channels Lea's bracelet, in a way. The perfect way to finish off the look? A fun, colored lipstick, of course! This is the perfect casual version of Lea's red carpet look!
What do you think of the look? And has your opinion about Lea's look changed?
Stay tuned for the announcement of the grand winner tomorrow!!! I hope everyone's week is off to a great start!