Tags
baking, clothes, clothing, Cooking, farm, fashion, fresh, Fruit, Garden strawberry, Home, necklace, produce, sandals, shirt, shortcake, shorts, Strawberry, strawberry picking, Strawberry Shortcake, style, styling, top, weekend
This morning I got up early to beat the heat and go strawberry picking (and sugar snap pea picking!). This is a long-standing summer tradition for me – no fruit in the summer can be compared to fresh strawberries. Strangely enough, lately I haven't even been drawn to strawberries…but fresh strawberries?! Of course! I already made some fresh strawberry shortcake that was positively delicious! Would any of you like the recipe for the shortcakes I used (they were yummy, looked great, and were easy to whip up quickly)? If so, leave a comment and I'll be sure to do a post with the recipe!
Anyway, inspired by my strawberry picking, I created a styling. The starting point was really these shorts I found. Take a look: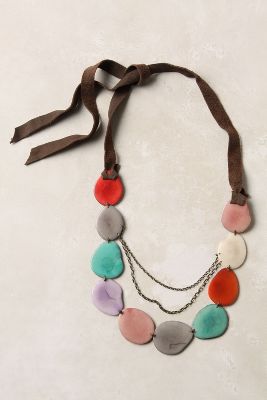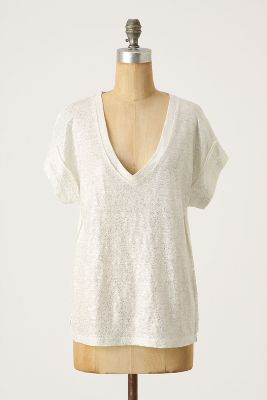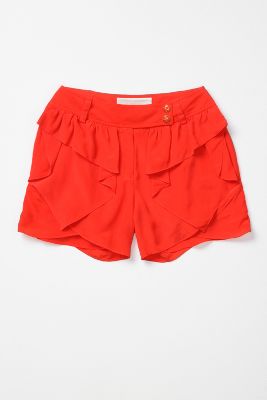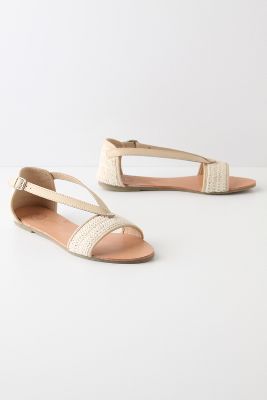 Chimborazo Necklace – $68
Tenacity Tee – $68
Flounced Silk Shorts – $198
Libero Sandals – $88
While pairing a white shirt with these shorts may seem safe or even predictable, I think it makes for a very fresh look and color combination. Loosely tuck in only the front of the shirt so as to showcase the design of the shorts, but leave the back untucked for a relaxed vibe. Pairing this necklace helps make the look feel more together, while the shoes help to keep the look casual. Wearing this, you're ready for a Sunday afternoon adventure – whether that means relaxing outside, watching TV, bike riding, running errands, seeing a movie, going shopping (to Anthro?!) or anything else!
What are you guys doing this afternoon? Have any of you gone strawberry picking?