Tags
Academy Award, anthro, anthropologie, award show, clothes, clothing, Dress, fashion, Grammy Award, Keith Urban, Nicole Kidman, poll, red carpet, Screen Actors Guild Award, Shopping, style, styling, tv, vote
In first place is…
….. 
…..
….. 
….. 
….. 
….. 
….. 
….. 
….. 
….. 
….. 
….. 
….. 
….. 
….. 
….. 
….. 
….. 
….. 
….. 
….. 
….. 
….. 
….. 
….. 
….. 
….. 
….. 
….. 
….. 
….. 
….. 
….. 
….. 
….. 
….. 
….. 
….. 
Nicole Kidman!
There is no denying that this was a great choice for Nicole – outside her normal black/shade of white/bright red comfort zone, but not too far out. And it work for the Grammy's! A whopping 82% of you say you love this look, while the other 18% say 'meh.' That means, of those who voted, no one hates this look! That's saying a lot! A small percent, but still sizeable 50% of you claim Nicole was best dressed! Wow!
What I find so intriguing about Nicole's dress is just the texture of it all. I mean, can anyone say that it doesn't have great texture? [no one raises hand] Yep, that's what I thought!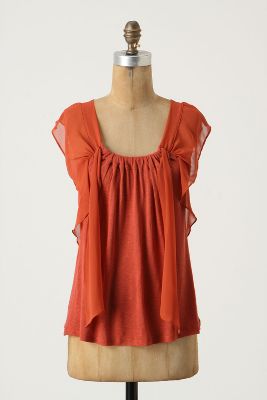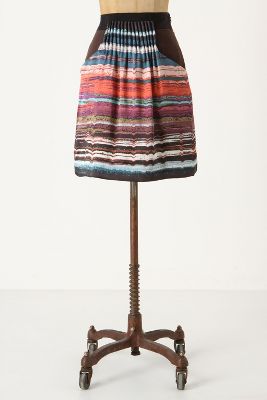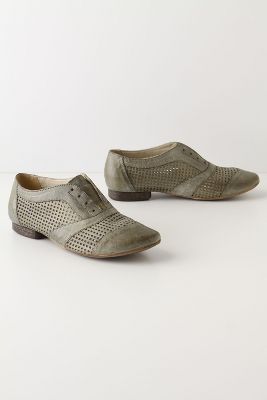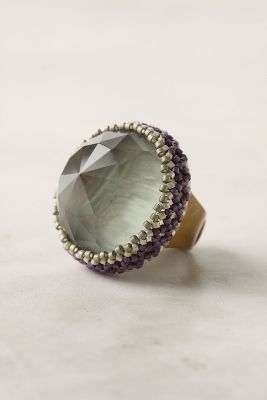 Chiffon Swing Shirt (dark orange) – $58
Printed Elements Skirt (coral) – $128
Graph Paper Oxfords – $138 (side note: I'm in LOVE with the name of these shoes…there's something so perfect about it!)
Ricordo Ring – $138
Tuck in this top to the skirt that, on its own, screams that it has a similar quality to Nicole's dress…but by adding the texture of the shirt, you amp up that feeling even more! The flats are the perfect way to add that extra bit of funk, while the ring helps to finish off the look. The total look is refined and elegant with a dose of cool.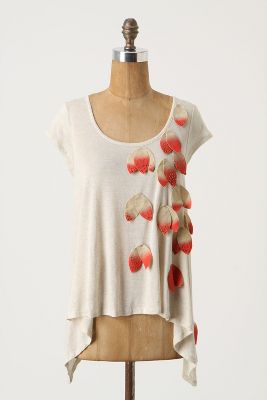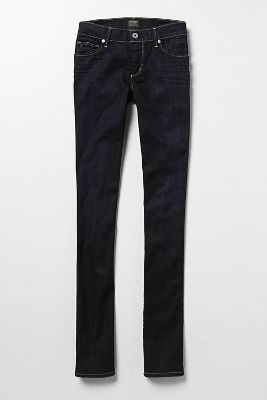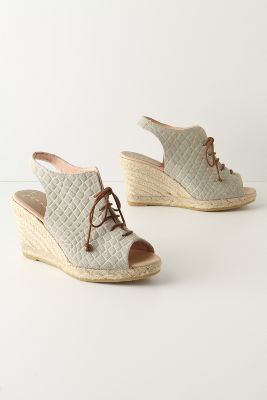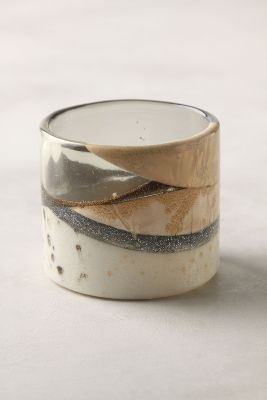 Falling Petals Top (ivory) – $68
Citizens of Humanity Ava Straight Leg – $167
Maracay Espadrilles – $128
Mixing Elements Bangle (neutral) – $358
Is this not the perfect casual ensemble mimicking Nicole's look?! Something about the top seems to perfectly fit the same feeling as Nicole's dress. Pair it with a tailored, tapered pair of slimming dark wash straight leg jeans, and it's a fabulous base for an outfit. The shoes add even more texture, as does the bangle. In fact, the bangle is a subtle touch that doesn't scream for attention, but rather complements the rest of the look.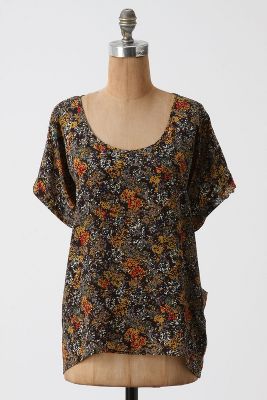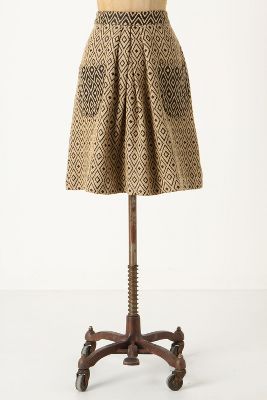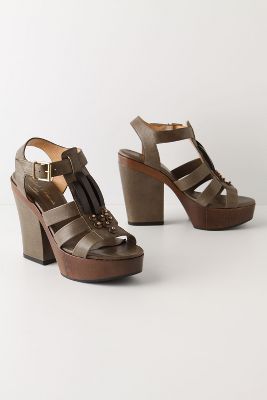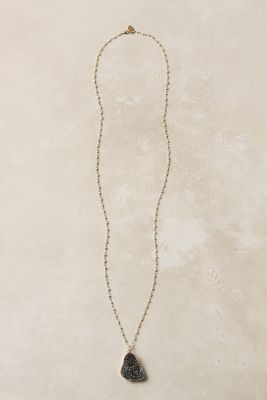 Hermitage Top (blue motif) – $98
Mulitifaceted Skirt – $248
El Penon Platforms – $638
Refined & Rough-Hewn Necklace – $98
This, my friends, is true pattern play. To some the top and skirt may seem to not go at all, but believe it or not, when styling like this, they work! No…they don't just work, but they actually make a beautiful combination! The pattern play acts as part of the texture in this look. The shoes streamline the look a bit, while the necklace adds that extra bit of polish that Nicole always seems to have.
So now, I ask you, which was your favorite look of the three? Which was your favorite styling for all of our Grammy inspired stylings?
And guess what?! In case you didn't realize it, the Oscars are on Sunday! That means another award show, and another award show means more styling fun (as well as a fashion recap!)!