Tags
9to5 Chic, anh, anthro, anthropologie, Arts, bangle, blog, blogger, Blouse, chic, clothes, clothing, fashion, heels, inspired styling, leifsdottir, Origami, Paper, Pencil skirt, Shoe, Skirt, style, styling
I've got a just-because-I-felt-like-it styling for you today! Have a look: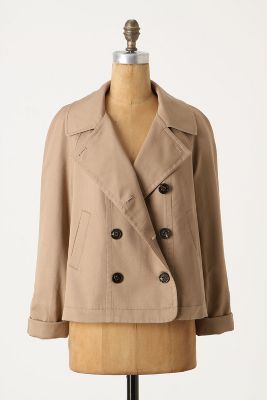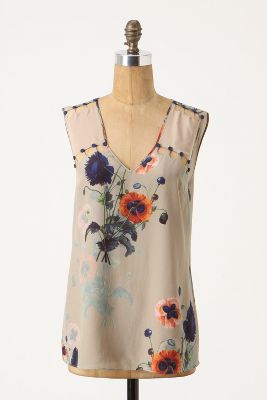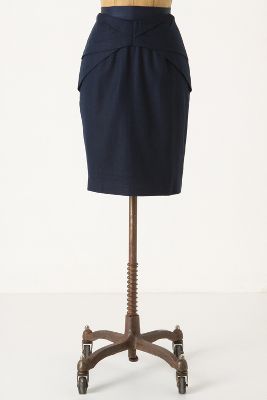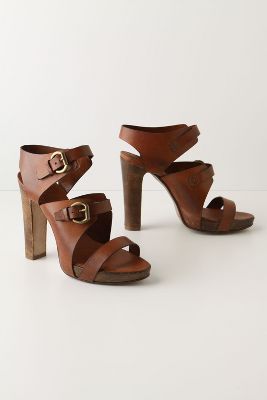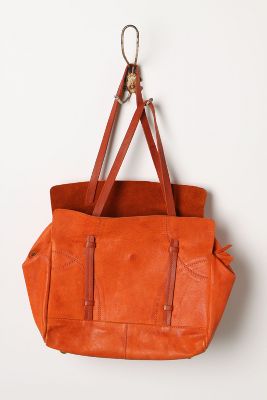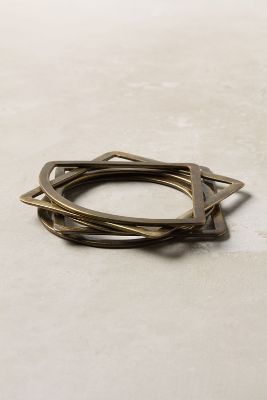 Colchester Jacket – $118
Ottomon Poppies Tank – $178
Yumi Skirt (navy) – $88
Tack Room Platforms – $498
Transatlantic Bag – $228
Euclidean Bangles – $38
This is one chic look. Although, overall, it may seem simple, this look is really all in the details. The pencil skirt is spiced up with some origami-like detailing; the top has such cute, subtle cut-outs (see picture below); the bag has delicate topstitching; and the bracelet is really a bunch of bangles with different shapes. It's small things like this that add an unbelieveable amount of interest to an otherwise simple – in basic silhouette – look. And even with those details, this look still maintains a classic feel.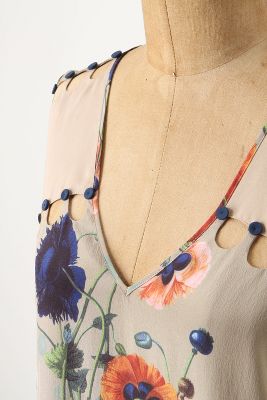 (notice the cut-outs?!)
*I know I've said this before with other stylings, but can't you see Anh rocking a look like this?!
Have a great weekend! Any fun plans?!