Tags
Barcelona, black, blue, bold, bright, chinos, clothes, clothing, Double-headed eagle, fashion, festive, get the look, inspiration, inspired, Madrid, Puerta del Sol, Sartorialist, Spain, Student, style, styling, Trousers, United States, yellow
What better way to continue kicking off the brand new feature "Get the Look" than by doing another post?!
Today's inspiration is also from The Sartorialist. No, you by no means (at all!) are obligated to submit a look from The Sartorialist. It's by mere chance that I've done two in a row from this source…what can I say though? The pictures are inspiring!
(photo belongs to The Sartorialist)
I love how vibrant this look is…yet it's still so fresh. To me, it's also ageless…I can see a middle-aged woman rocking it just as much as a college student.
Obviously, one of the key parts of the look is the woman's bracelets. Let's count 'em…about 10, it appears! I tried to recreate the feeling these bracelets add to the look in the styling I came up with. Have a look!: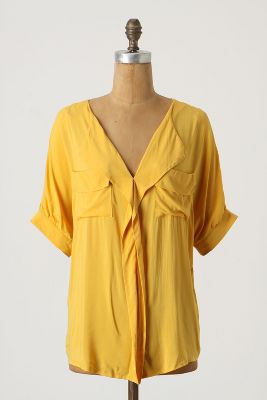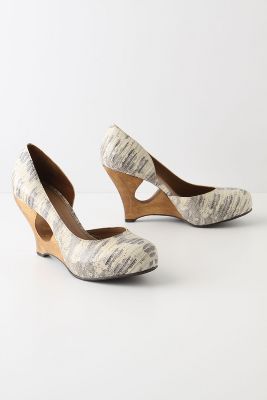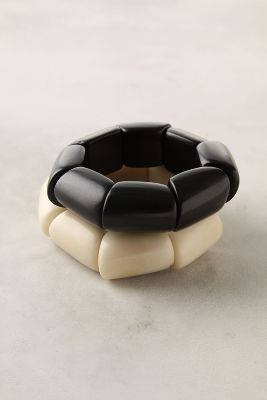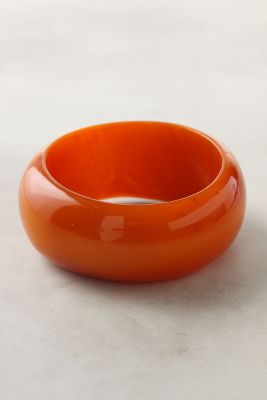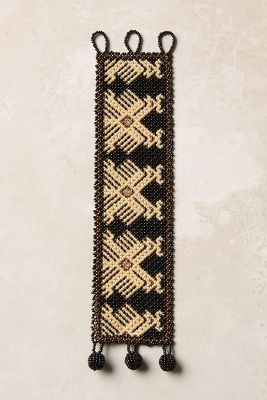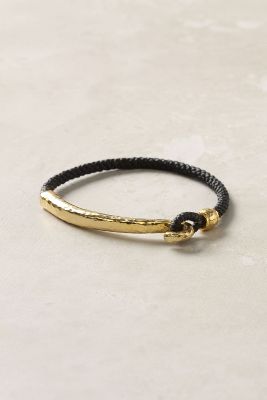 Freya Blouse (yellow) – $68
Metier Chinos (navy) – $98
Chisled Wedges (neutral motif) – $168
Strung Palms Bracelet (ivory) – on sale for $19.95
Sun-Shaped Bangle – on sale for $29.95
Double-Headed Eagle Bracelet – on sale for $59.95
Mopa Mopa Bangle, Twists – $88
Woven Bar Bracelet (black) – $88
Roped-In Tote – $68
Loosely tuck this bright yellow top into the slightly more subdued tailored navy trousers. Accessorize with the bangles, the patterned bag, and the cut-out shoes (which fit the graphic feel of the look), and you're good to go! Fabulous!
And for a 10 piece look at Anthro, $687.85 seems pretty cheap! This deal of a price is largely due to the fact that four of the bracelets were on sale (well, technically 3, considering two are sold together). Furthermore, while the inspiration did in fact of 10 bracelets, with 6 bracelets, our look still works to perfection and gives the same impact!
Such a summer-y look, don't you think?!
Don't forget to send your "Get the Look" submissions to theanthropologieconnoisseur@gmail.com! Thanks!