Tags
anthro, anthropologie, clothes, clothing, edgy, fashion, feminine, Leather, leifsdottir, love, lust, rough, sale, Shopping, Skirt, Tulip, wish, wish list
The other day, I know I told you about this gorgeous piece that I'm lusting over, but I have another lust now too…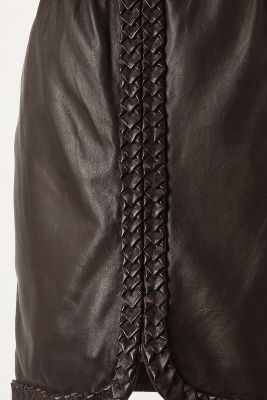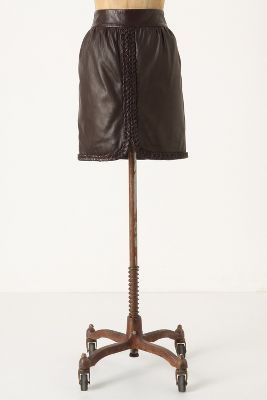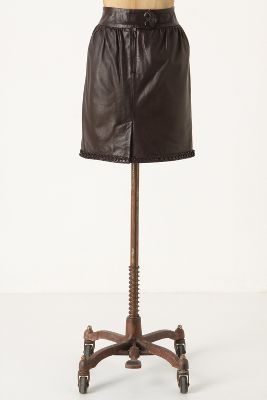 This time, that lust is the Leather Tulip Skirt ($398).
Can't you just imagine the smooth, luxurious, butter-y goodness feel of the leather?! Mmmmm…I sure can! Don't get me wrong though – besides a dreamy material, the skirt boasts a lust-worthy design.
I'm always a fan of mixing the rougher with the more feminine for an eye-catching juxtaposition, and this skirt would be perfect for doing just that. Ahhh, the possibilities! 
Nevertheless though, that annoying thing called "price" is coming into play. At $398, I don't think there is any way I'll get to call the skirt mine.
…Unless, you know, Anthro decided to gift me with it, along with every other piece of clothing my heart desires….
HA! A girl sure can dream…
Do you guys adore this skirt, or is it just me?