Tags
anthro, anthropologie, asos, banana republic, Black tie, clothing, fashion, Formal wear, fun, Holidays, jcrew, modern, Semi-formal, Thanksgiving, Urban Outfitters, youthful
In anticipation of the upcoming holiday here in the U.S., Thanksgiving, I thought I'd do two posts – one with dressy stylings, and the other with more casual stylings. After all, some of you probably have fancy parties to attend while others could wear sweats for all your family cares, but you refuse (thank goodness!). Or, perhaps you have more than one function to attend? Well, whatever the case – maybe you don't even celebrate Thanksgiving! – I hope you'll enjoy these posts!
On today's agenda is the dressy stylings. Make that dressy stylings x3! Enjoy!
Isn't this dress absolutely fabulous? The polka dots…the feminine silhouette…the ladylike and edginess it manages to balance…the general aire of fun it just evokes?! You don't need to add much to make this a show stopping outfit – some fabulous pink heels and a clutch which adds copious amounts of texture and a touch of edge do the trick!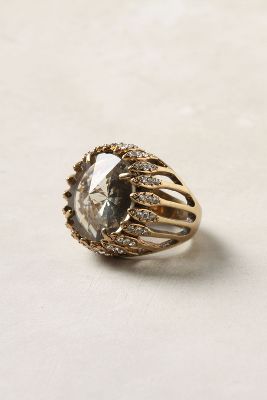 This sweet scalloped dress is pumped up a bit with these leopard booties. Needing not much more, a ring finishes off the look. A look like this is perfect for a day filled with stopping at different houses/parties/dinners…it's modest enough for meet-the-parents but fun enough for your best friends' gathering too.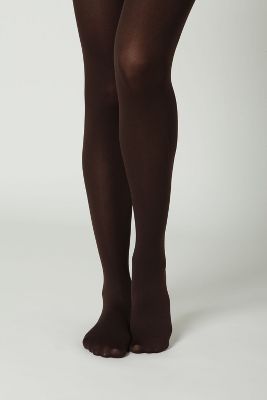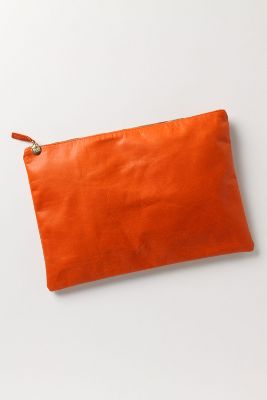 You'll look incredibly fresh and elegant in this nearly head-to-toe black ensemble. The punch of color the clutch adds to the look really does as its name suggests – adds a wow, "fireworks" effect! The effect is unexpected, youthful, and plain fun!
So tell me…which look is your favorite? If you had/have to dress up for this Thanksgiving, which look would you wear? And even if you don't celebrate Thanksgiving…what look would you wear to a party! I'd love to hear!