Happy Tuesday! If you haven't voted yet in helping to decide which items that changed the world should be used as styling inspiration, please, please, please go ahead and vote! To see the choices and to case your vote, head on over here! Thanks!
Also, I hope all of you who are able to vote already voted today/plan on doing so! Exercise this wonderful right in our country, and let your voice be heard, even if it's one in millions!
And what was that? A sale outfit! Yep, there's a sale today, as I'm sure you all know, so of course there has to be a couple of sale outfits! Check them out: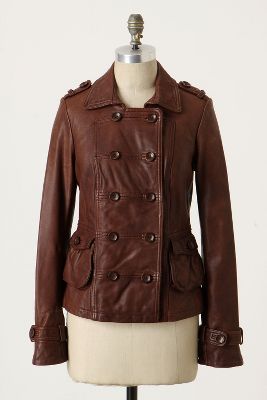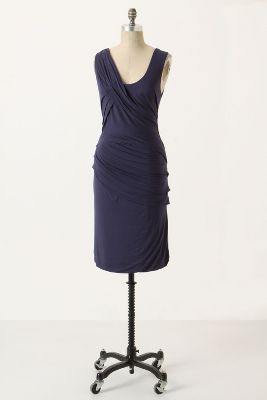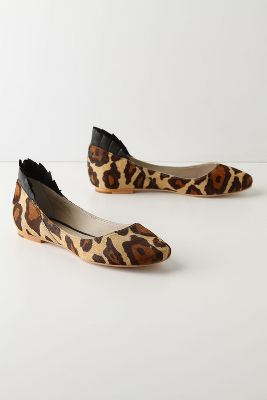 Cold Snap Jacket – $179.95
Camber Dress – $69.95 
Spot-On Flats – $99.95
Total Cost: $349.85 (originally would have cost $686!…you can get it for roughly half now!)
Toughen up this sweet a dress a bit with this leather jacket. To add even more sass, add the cute flats, which also help to tie in the brown!
Want to get a catalog shot version of this dress?!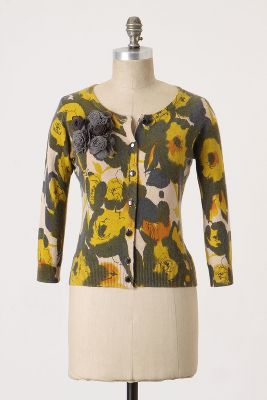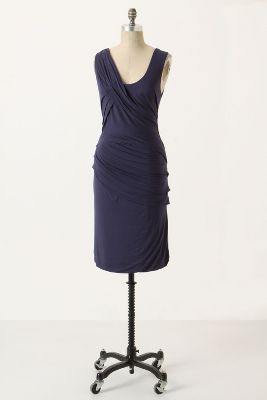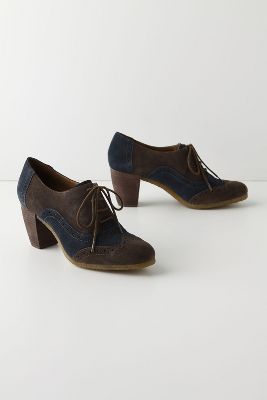 Pick A Bunch Cardi – $69.95
Camber Dress – $69.95 
Keble College Oxfords – $79.95
Total Cost: $219.85(!) (originally would have cost $414…again, you can get it for nearly half now!)
The boots shown in the catalog shot aren't on sale, but these cute as can be shoes will definitely be a great alternative!
This sale certainly had some wonderful goodies! Did anyone pick anything up? Do tell! And also, once again, please don't forget to vote here (voting closes tomorrow at 4:00 pm EST!)!